OS X Mountain Lion Developer Preview
Our latest article was devoted to some inconveniencies of the currently latest stable operating system by Apple - Mac OS X Lion.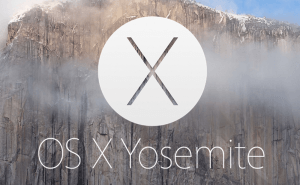 Apple Releases OS X Yosemite Developer Preview 7
Discover what's new in the freshly released OS X Yosemite Developer Preview 7.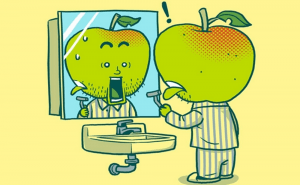 Apple accidentally leaked an image of the new MacBook Pro
Apple was planning to unveil the MacBook Pro 2016 at this week's press event, but it unwittingly leaked images of it in the MacOS Sierra 12.1 update.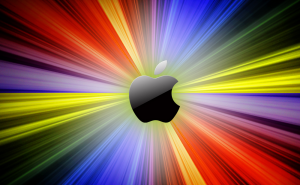 Expired developer certificates cause some Mac apps crash
A change in the way Apple validates Mac applications caused several popular tools like 1Password or Soulver to crash constantly in the last few days.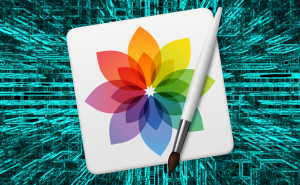 Why is Pixelmator Pro a next-generation image editing app?
Pixelmator Pro is going to become available in the near future and many people are wondering why it's generating such a buzz. Here's everything you need to know about the editor.