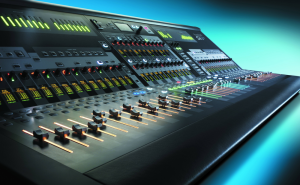 Recommendations for making high quality audio mixes
Audio mixing is not as easy as most people think. In case you're someone who's just learning the ropes, here are a few tips to help you create higher quality mixes.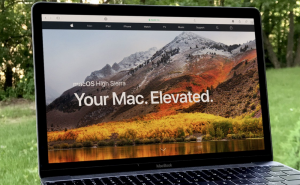 MacOS High Sierra beta is now publicly available
The beta version of MacOS High Sierra is now freely available, so all those interested can see the operating system's latest features for themselves.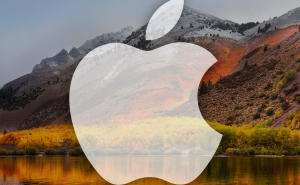 Apple launches macOS High Sierra
Apple's newest operating system for Macs has just become generally available. Here's a rundown of the novelties that it brings.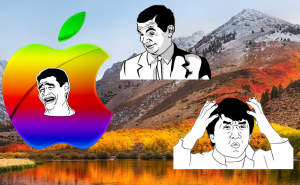 MacOS High Sierra can be hacked simply by typing "root"
If you haven't set up a password for the root account on High Sierra, anyone with access to your Mac could easily gain full control of your device.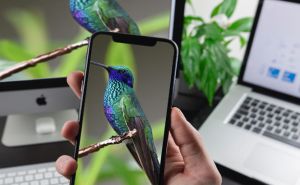 Mirror your iPhone's screen to your Mac
See photos, play games, create presentations, watch movies and access your content from your iPhone on a bigger screen.