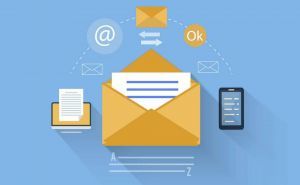 You've got mail, or what are the best email clients for Mac?
I believe that any Mac user should at least try arranging his or her inbox with the help of an email client and see how it can actually boost the overall productivity.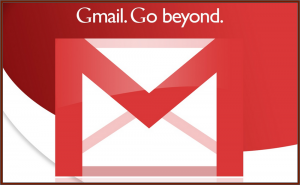 Google's Gmail will soon support third-party add-ons
According to a recent announcement made by Google, third-party developers will soon be able to implement their add-ons directly into Gmail.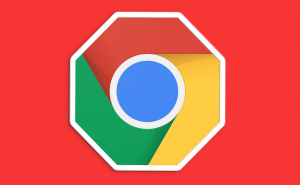 Google might be creating an in-built ad blocker for Chrome
Recent rumors indicate that Google could be thinking about embedding an ad blocker into Chrome and enabling it by default for all the browser's users.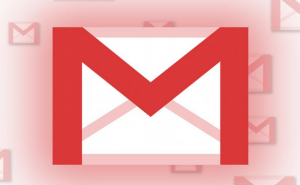 Google is planning to give Gmail a makeover
The web version of Google's Gmail service will soon get a brand new look along with Calendar integration and possibly a Snooze feature.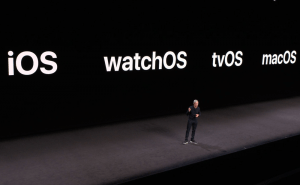 Let's talk about iOS 12, macOS 10.14, watchOS 5 and tvOS 12
Check out the highlight features that you can find in the public beta version of Apple's upcoming operating systems for iPhone, Macs, Apple Watches and Apple TVs.