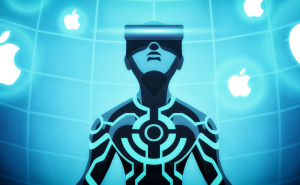 The new VR Desktop app makes Oculus Rift work with MacOS
Cindori has just launched an application called VR Desktops that allows modern devices powered by MacOS to work with Oculus Rift headsets.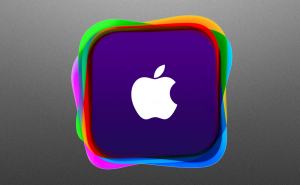 Apple's WWDC 2017 keynote event confirmed for June 5th
Apple has just confirmed that WWDC 2017 will begin at 10 AM, PT on June 5th at the McEnery Convention Center in San Jose, California.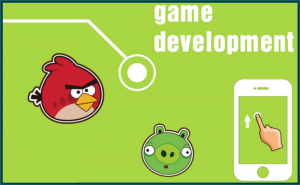 Create iOS games on Mac for free
Want to try your hand at creating games for iPhones or iPads, but without spending any money in case it doesn't go as planed? Here are a few resources to help you out.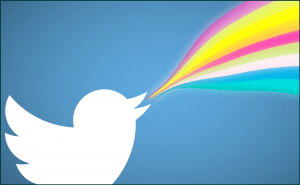 Third-party Twitter apps may soon no longer work properly
Twitter is rolling out some changes to its API, which will probably have negative effects on most third-party apps. However, it's up to the devs to make the necessary changes.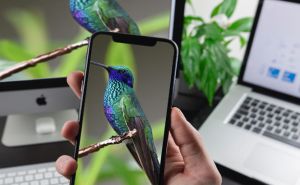 Mirror your iPhone's screen to your Mac
See photos, play games, create presentations, watch movies and access your content from your iPhone on a bigger screen.