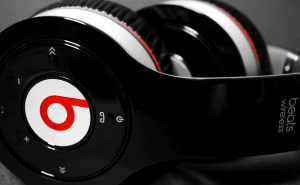 Apple Launches Back-to-school Deal for Students
Apple just launched a new promotion that applies to students who buy Mac computers.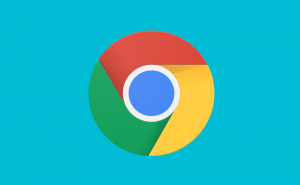 Check out Focus, a Chrome extension to keep you on point
Focus is a relatively new extension for Chrome that helps you stay concentrated on your work by blocking distracting websites and allowing you to create to-do lists.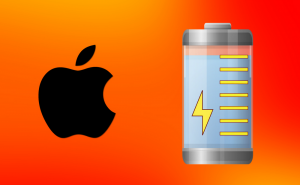 Time to check your Mac and iPhone battery health
Apple has recently launched a battery replacement program, which means that now is a great time to check your iPhone's or Mac's battery health.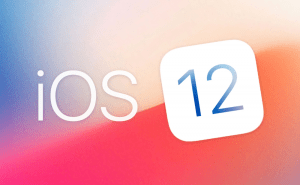 Check out what's new in iOS 12
iOS 12 may be focused on stability and performance, but it will also bring a few new features such as Memojis, Siri shortcuts as well some handy AR apps.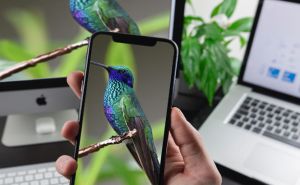 Mirror your iPhone's screen to your Mac
See photos, play games, create presentations, watch movies and access your content from your iPhone on a bigger screen.