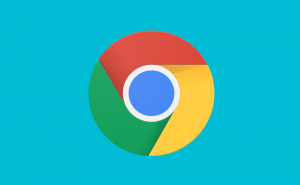 Check out Focus, a Chrome extension to keep you on point
Focus is a relatively new extension for Chrome that helps you stay concentrated on your work by blocking distracting websites and allowing you to create to-do lists.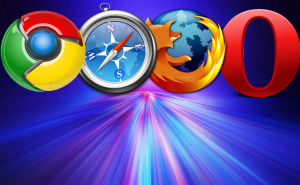 What's the fastest browser for Mac
Curios to find out which web browser loads web pages the fastest on a Mac device? Here you can find the answer to that question.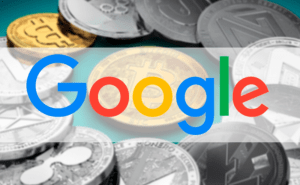 Cryptocurrency extensions banned from the Chrome Web Store
Google is banning new cryptocurrency-mining extensions from the Chrome Web Store and existing add-ons with this purpose will be removed in late June.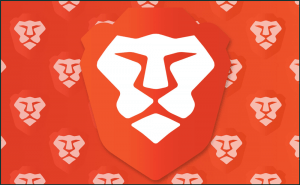 Monetize your Twitter and Reddit posts with Brave browser
The Brave browser will soon allow content creators to get tipped by the viewers for their Tweets or posts on the Reddit website.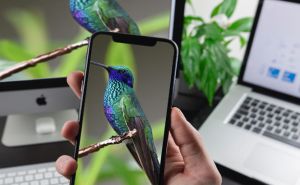 Mirror your iPhone's screen to your Mac
See photos, play games, create presentations, watch movies and access your content from your iPhone on a bigger screen.