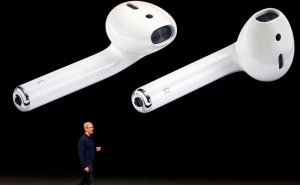 Apple shows a cool new attitude in the ads for AirPods
Even though Apple's AirPods are still being sold as "limited stock", the new commercials for them are quite cool and canny.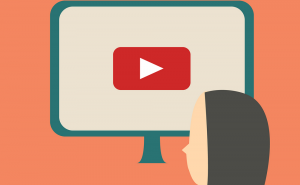 YouTube takes the lid off YouTube TV
YouTube has finally revealed its upcoming live TV service. YouTube TV will cost $35 per month and will be available in select markets within the U.S.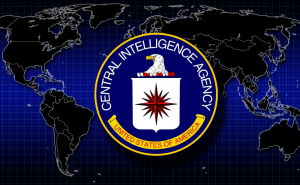 WikiLeaks' 'Dark Matter' shows how the CIA attacked Macs
Wikileaks has just made public another bundle of stolen documents detailing CIA's techniques for breaking into Macs and iPhones.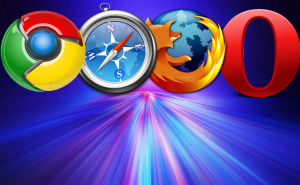 What's the fastest browser for Mac
Curios to find out which web browser loads web pages the fastest on a Mac device? Here you can find the answer to that question.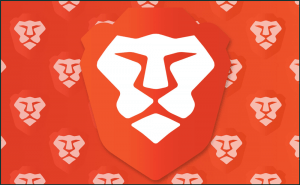 Monetize your Twitter and Reddit posts with Brave browser
The Brave browser will soon allow content creators to get tipped by the viewers for their Tweets or posts on the Reddit website.