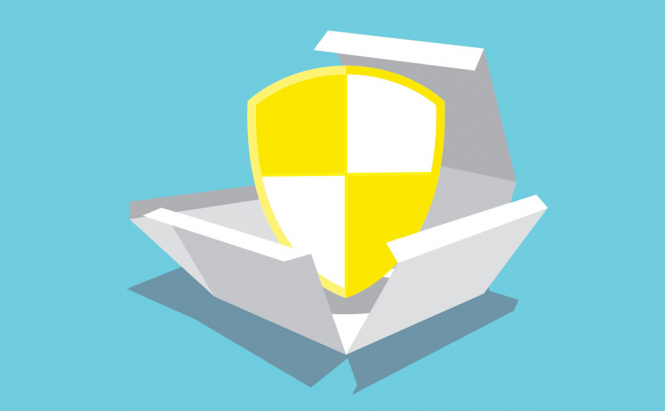 Best VPNs 2018 for Mac
Bypassing geoblocking techniques, making sure that the data you send and receive via the Internet is secure or simply masking your real IP, these are all things that a virtual private network can help you with. Nowadays, there are a lot of VPN services and it only takes a few mouse clicks to use them, but which ones can you actually trust? In case that's a question that you've been asking yourself, here are the best VPN tools for Mac users in 2018.
TunnelBear
TunnelBear
One of the few VPN services that are actually fun to use, TunnelBear is highly effective. The service lets you connect through servers from 22 countries and doesn't keep any logs regarding your online activity. What's cool about it is that it also includes a free plan that's limited to 500 MB per month, which will allow you to test how things work without committing to anything. If you decide to use it regularly, prices start at $10 per month for monthly subscribers or $5 per month if you choose an annual plan. Lastly, if you're into puns and more specifically bear-related puns, then you'll surely love TunnelBear.
NordVPN
NordVPN
One of the most popular services of its kind, NordVPN offers access to more than 4,000 servers spread across 62 countries. What we like most about the tool is that it includes a so-called kill switch feature which will automatically terminate your connection in case the VPN drops. Another big advantage is the ability to use the service on up to six devices at the same time. Additionally, if you opt to sing up for a paid account before September 3rd, there's a deal for a three-year subscription with just $2.75 per month.
Goose VPN
Goose VPN
If you're looking for a service to help you watch Netflix shows that aren't available in your country, then you might want to give Goose VPN a go. The tool features a very easy-to-use UI, quickly connects to any of the 77 servers from 27 countries and the speeds are good enough for high-quality streaming. As far as prices go, there's a special one month plan for $4.17, but you'll be limited to 50 GB of data; if that's not enough, a yearly subscription costs $6.97 per month.
CyberGhost
CyberGhost
Lastly, CyberGhost is one of the best VPNs when it comes to security and hacking protection. The service features military-grade encryption, which should enable you to safely use any public hotspot you encounter. There are also plenty IPs to choose from with over 1,300 servers from 49 different countries. Another really cool thing is that the tool includes its own ad-blocker, thus making your connection faster and reducing the amount of data that you use. You can get a paid plan for as little as $2.75 a month if you commit to a three-year subscription.
Now that you know which are the best VPN services for Mac this year, it's up to you to take your pick according to your needs and budget. However, you shouldn't forget that if you're looking to preserve your online privacy, connecting through a VPN is just one of the steps that you can take.