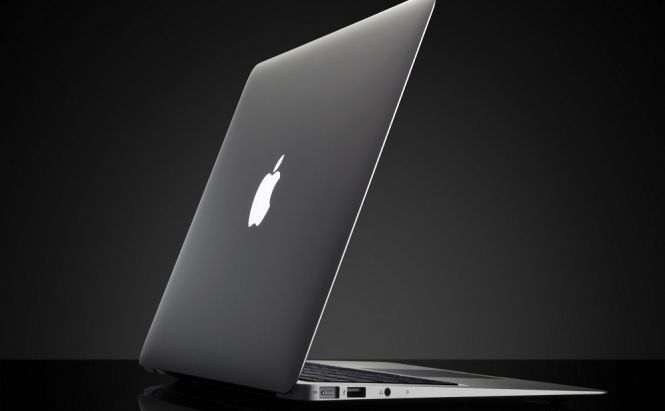 MacBook Air 2017 rumours
The MacBook Air launched in 2016 didn't manage to make a splash like its previous updates. The main reason was the fact that it didn't bring much to the table, only an optional RAM upgrade in the standard package for the 13in model. It's been rumored that a new MacBook Air model will be launched this year, despite last year's reports that Apple will discontinue this line of laptops. In case you're interested, here are some of the rumors regarding this year's MacBook Air laptop.
MacBook Air 2017 release date rumors
Last year, Apple held a press conference in March to showcase their latest MacBook Air. Users had to wait until 19th of April in order to put their hands on the new laptop. Unfortunately, the reviews weren't as good as the tech company was probably expecting. If you take into consideration the release dates of the previous MacBook Air product and the ones from anterior years, the new laptop model from the Air line will most likely be launched sometime in early 2017, probably until April.
Previous MacBook Air Model
Specifications and new features rumors
According to various unofficial sources, the new MacBook Air model will feature a new chassis, cooling module, and batteries. It's also been rumored that the new laptop will come with a USB Type-C connection, a next-generation Intel processors as well as graphics and RAM improvements. Another thing many Mac users are expecting to get from the laptop is a Retina display. This feature was integrated in previous MacBook Pro and iPad Pro products, so, hopefully it will be added to the new Air line model as well.
Price rumors
Last 11-inch MacBook Air model, which was discontinued, started at around $900, while the 13-inch variant was $999. It's likely the new 13-inch variant of the MacBook Air laptop will be selled with the price of the old 11-inch model, while a 15-inch laptop will be available for purchasing with the price starting around $999.
Will Apple discontinue MacBook Air production?
Over the years, one of the main characteristics of the models from the MacBook Air line was its portability feature. It was supposed to be a thinner, lighter portable computer comparing to other Apple laptops. Last year, the company launched the MacBook Pro, a laptop that was smaller in dimensions as well as much thinner than the existing MacBook Air model.
MacBook Pro 2016
Furthermore, the 13-inch MacBook Air got more expensive while the 11-inch variant was discontinued. Some people took these changes as a way to get the Air line close to an end, as no Apple fan would acquire an expensive product when there are plenty of alternatives, such as the existing MacBook Pro model. We'll just have to wait until Apple makes an official statement regarding the future of the MacBook Air line.
If you're interested in finding out more about Apple's new gadget rumors you should check these stories: "Apple is working on more than 10 iPhone 8 prototypes" or "All we know about iPhone 8".