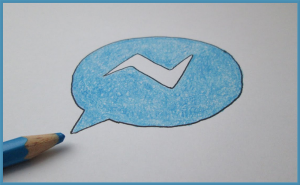 Facebook's web version now has an updated Messenger UI
Facebook is finally introducing a new and improved graphical user interface for the web version of its Messenger service.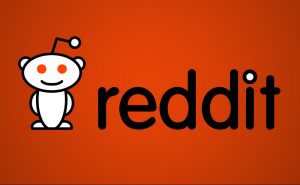 Reddit modifies its home page to be more user-friendly
Reddit has tweaked its homepage in order to make the new users interested in hanging around on the website for a while longer.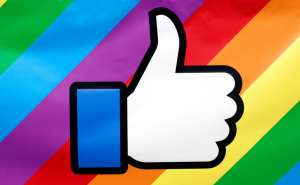 Join organized Facebook fan clubs with "Groups for Pages"
Chris Cox, Facebook's Chief Product Officer has just announced that the social network is rolling out a new feature called Groups for Pages.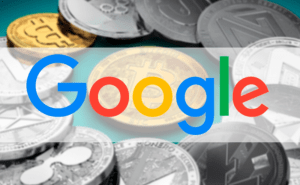 Cryptocurrency extensions banned from the Chrome Web Store
Google is banning new cryptocurrency-mining extensions from the Chrome Web Store and existing add-ons with this purpose will be removed in late June.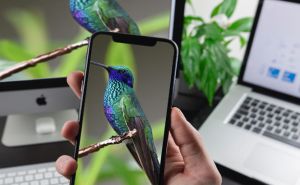 Mirror your iPhone's screen to your Mac
See photos, play games, create presentations, watch movies and access your content from your iPhone on a bigger screen.