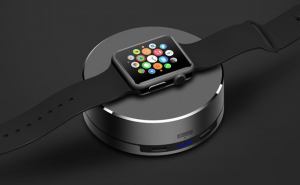 Wireless power bank chargers for the Apple Watch
In case you're looking for wireless power back chargers for your Apple Watch, here are a couple of third-party solutions that you might like.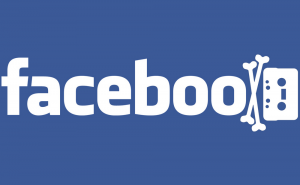 Facebook to pay content owners reveneue from pirated videos
Facebook wants to combat video piracy by allowing the actual creator of the content to claim the ad revenue for the pirated media.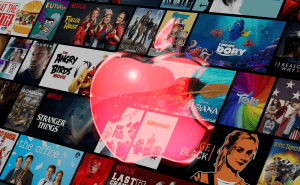 Manage your video collection on Mac
Having hard time organizing and managing your movie collection on a Mac? Here are some applications that will help you with this task: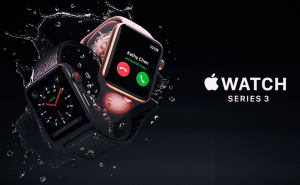 Apple Watch 3 Cellular version - first impressions
Interested in Apples latest Series 3 Cellular smartwatches? Here's everything that you need to know about the wearable devices.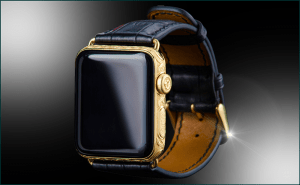 Evolution of Apple Watch and watchOS
Interested in how the Apple Watch has evolved over the years and if it's actually worth its exorbitant price? Let's find out together.