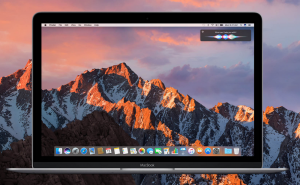 The latest macOS Sierra update aims to fix graphics issues
Apple has just updated macOS Sierra to version 10.12.3 fixing a few graphics-related issues and rolling out some security patches.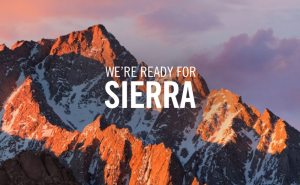 Update your Mac to OS Sierra
Do you want to update your Mac to the latest operating system but don't know exactly how to do it? This short guide will answer your questions.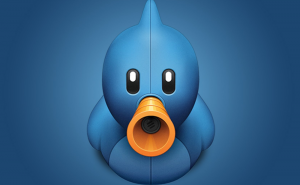 Tweetbot for Mac has just received a major update
The Tweetbot Twitter client for Mac has just been updated and it now allows its users to send images via direct messages.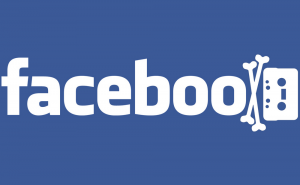 Facebook to pay content owners reveneue from pirated videos
Facebook wants to combat video piracy by allowing the actual creator of the content to claim the ad revenue for the pirated media.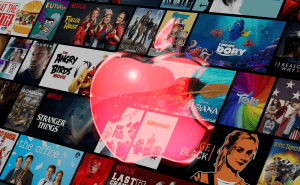 Manage your video collection on Mac
Having hard time organizing and managing your movie collection on a Mac? Here are some applications that will help you with this task: