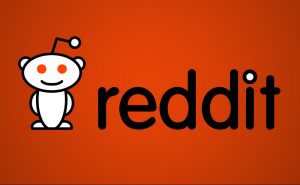 Reddit modifies its home page to be more user-friendly
Reddit has tweaked its homepage in order to make the new users interested in hanging around on the website for a while longer.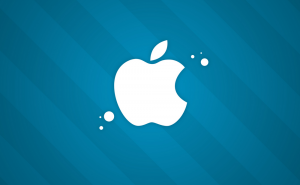 Open .docx files on your Mac
If you're wondering how you can open or edit a .docx file on your Mac, here you can find out the answer and also how to save the edited document in the same format.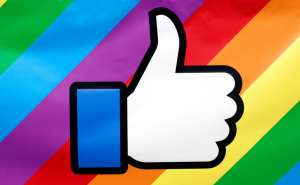 Join organized Facebook fan clubs with "Groups for Pages"
Chris Cox, Facebook's Chief Product Officer has just announced that the social network is rolling out a new feature called Groups for Pages.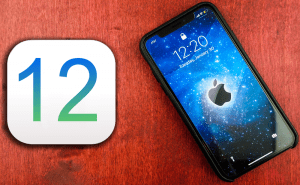 The beta version of iOS is now open to regular users
If you can't wait to see the new things that Apple has added to iOS 12, you can now install the public beta version and check them out for yourself.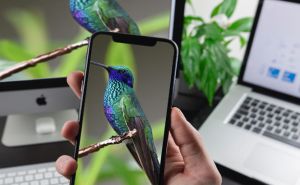 Mirror your iPhone's screen to your Mac
See photos, play games, create presentations, watch movies and access your content from your iPhone on a bigger screen.