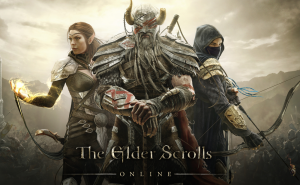 The Elder Scrolls Online: Morrowind to arrive on June 6
Bethesda has recently announced that next expansion for The Elder Scrolls Online will be called Morrowind. The DLC is already available for preorder and will arrive on June 6th.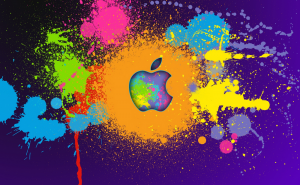 Compare iCloud Photo Library and My Photo Stream
My Photo Stream and iCloud Photo Library seem like they do the same thing, so why would Apple offer two similar services? Here's where you can find out the answer.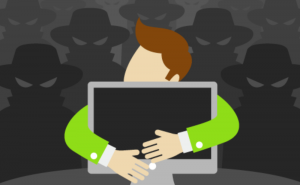 Preserve online privacy on Mac
In today's world, protecting your online privacy is a major necessity. Here's how Mac users can do so in an effective manner.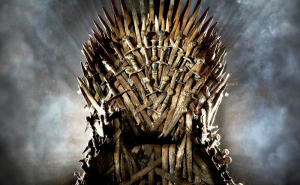 HBO hack leakes Game of Thrones content online
HBO has recently been hacked and the attackers have managed to steal the screenplay for a Game of Thrones episode among 1.5 terabytes of other data.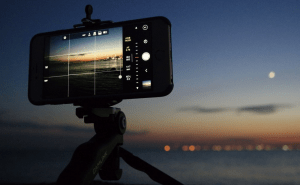 Great photo features of iPhone X
The iPhone X has some photo-related features that you won't find on other devices. Here are some of the most interesting ones: