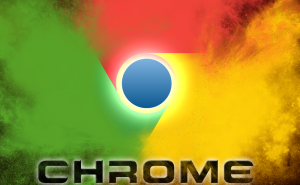 The latest version of Chrome makes background tabs better
Google Chrome version 57 is now officially out offering an improved overall performance and more laptop battery life thanks to better management of the background tabs.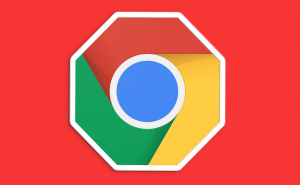 Google might be creating an in-built ad blocker for Chrome
Recent rumors indicate that Google could be thinking about embedding an ad blocker into Chrome and enabling it by default for all the browser's users.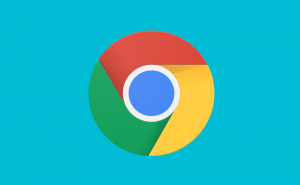 Check out Focus, a Chrome extension to keep you on point
Focus is a relatively new extension for Chrome that helps you stay concentrated on your work by blocking distracting websites and allowing you to create to-do lists.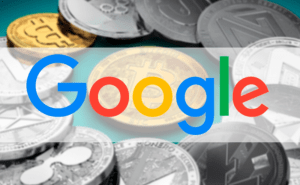 Cryptocurrency extensions banned from the Chrome Web Store
Google is banning new cryptocurrency-mining extensions from the Chrome Web Store and existing add-ons with this purpose will be removed in late June.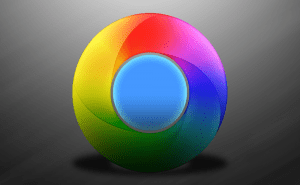 Chrome might get a Material Design-style interface
Judging by the new tab and address bar design sported by Chrome Canary, Google may be getting ready to spruce up its web browser's visual interface using Material Design elements.