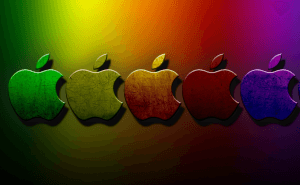 Renaming multiple files at the same time on a Mac
Here you will find a short guide to help you understand how to conveniently rename multiple files at the same time on Mac.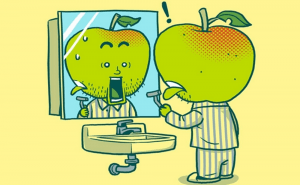 Apple accidentally leaked an image of the new MacBook Pro
Apple was planning to unveil the MacBook Pro 2016 at this week's press event, but it unwittingly leaked images of it in the MacOS Sierra 12.1 update.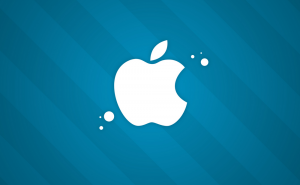 Open .docx files on your Mac
If you're wondering how you can open or edit a .docx file on your Mac, here you can find out the answer and also how to save the edited document in the same format.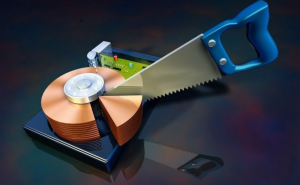 Change volumes on Mac: Disk Utility and alternatives
A short guide to teach how to manage your partitions on a Mac device using the embedded utility as well as some alternative solutions.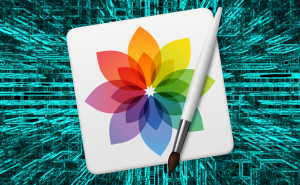 Why is Pixelmator Pro a next-generation image editing app?
Pixelmator Pro is going to become available in the near future and many people are wondering why it's generating such a buzz. Here's everything you need to know about the editor.