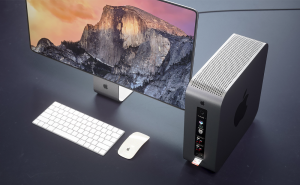 Apple's new Mac Pro might be modular!
Latest rumors and concept art suggest we might be getting an upgradable Mac Pro in 2018.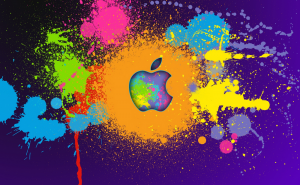 Compare iCloud Photo Library and My Photo Stream
My Photo Stream and iCloud Photo Library seem like they do the same thing, so why would Apple offer two similar services? Here's where you can find out the answer.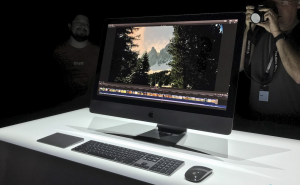 The new iMac Pro, to buy or not to buy
If you were wondering how good is Apple's upcoming iMac Pro 2017 and if it's actually worth buying or not, here's all the data you need to make an informed decision.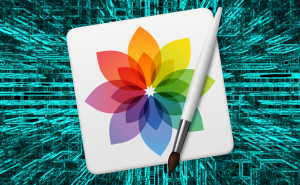 Why is Pixelmator Pro a next-generation image editing app?
Pixelmator Pro is going to become available in the near future and many people are wondering why it's generating such a buzz. Here's everything you need to know about the editor.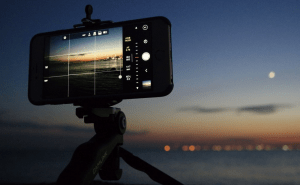 Great photo features of iPhone X
The iPhone X has some photo-related features that you won't find on other devices. Here are some of the most interesting ones: