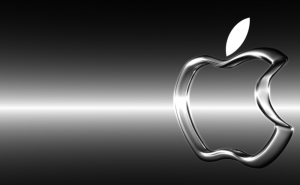 Apple Launches Yosemite Beta 2 and iTunes 12 Beta
OS X Yosemite Beta 2 and iTunes 12 "build 97" are now available on the Mac App store.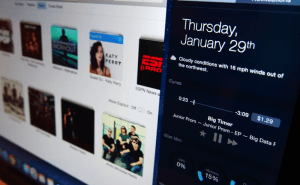 New Widget Lets You Control iTunes From The Notification Center
From now on, you can control the iTunes playback directly from the Today panel.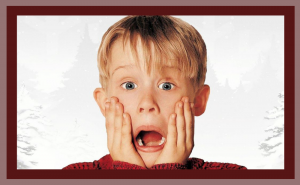 Apple announced the most watched holiday movies on iTunes
Don't know what movies to watch this Christmas? Apple has just made public the top five most sold holiday movies on iTunes.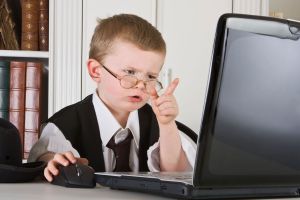 Set Mac under Parental control
Looking into ways to enforce parental controls on a Mac? Here's a short guide related to the embedded parental controls as well as a few third-party solutions that you can use.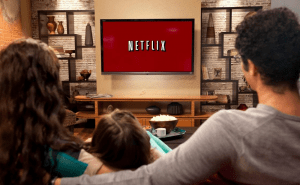 Netflix introduces better parental controls
Netflix is getting ready for its upcoming competitors with a set of new parental controls such as the ability to protect specific shows or movies with a PIN code.