Heart rate social advice
Mac users interested in Heart rate generally download:
Additional suggestions for Heart rate by our robot: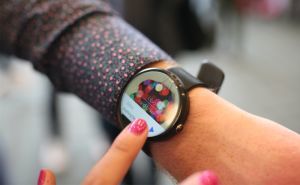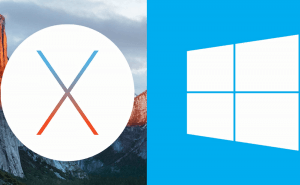 Found in titles & descriptions

(37 results)
Ascent allows users to analyze and keep track of their physical activities.
displays of heart rate, power, cadence ...Support for 5 heart rate zones Customizable
Keep logs of your training sessions and analyze your performance.
your heart rate monitor ...including heart rate monitors and ...like a heart rate and time
MyCalmBeat improves your ability to manage stress through slow breathing.
of your heart rate to ...the MyCalmBeat heart rate monitor ...MyCalmBeat heart rate monitor
This program offers you therapeutic breathing exercises.
decreases your heart rate, and with ...mood and heart rate. The application
It is a handy application that helps you monitor your body's health.
), basal metabolic rate (BMR), calorie ...calculator, target heart rate (THR), and
It lets you see your daily stats quickly from this simple menu bar application.
heart rate page graphs your resting heart rate
Garmin Training Center has been End of Lifed and is no longer being supported....
if available, heart rate, cadence and
MyTourbook allows you to analyze tours which are recorded by a GPS device.
photos. - Analyse heart rate. - Compare tours
It provides the feedback you need without distracting from your sports activity.
app for heart rate, speed, cadence
Pulse Sensor offers an easy way to test your Pulse Sensor and Arduino.
to incorporate heart rate data into
This application helps you to keep records of exercise data.
track and heart rate, along with
Application which measures your heart rate.
measures your heart rate. You ...• Measure your heart rate It's never ...what your heart rate is!
Brings a fully interactive beating heart to life in a stunning 3D view.
of the heart. Complete Heart also ...time, the heart-rate can be
It looks like a kind of magic! Measure your heart rate with the webcam.
! Measure your heart rate with the ...calculate your heart rate
FitDay - Check your Fitbit daily stats from the menu bar!
resting heart rate and minutes in heart rate
More apps