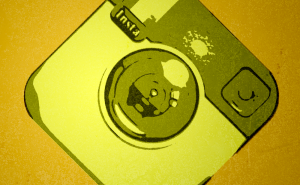 A bug stops Instagram users from disabling their accounts
Many people have been complaining that Instagram's option to temporarily disable their accounts isn't working, but the service didn't manage to fix the issue just yet.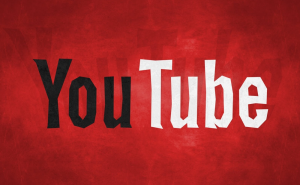 YouTube for desktop now has an optional dark theme
In celebration of its 12th anniversary, YouTube has been updated with several design changes and a new framework based on Polymer.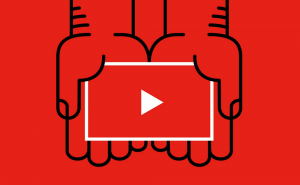 YouTube introduces a dark mode and a new logo
YouTube is currently rolling out a new logo as well as several other design changes to both its desktop and its mobile versions.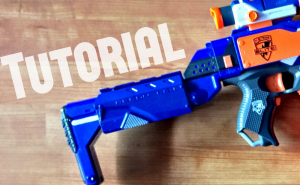 YouTube bans gun modification tutorials after Vegas shooting
In the aftermath of the Las Vegas tragedy, YouTube has publicly announced that it's banning instructional bump stock modification videos.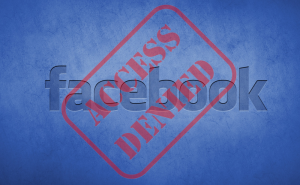 Best ways to recover a disabled Facebook account
Find out what to do in case Facebook has blocked your account, if your account has been hacked or if you've changed your mind about deleting your profile on the social network.