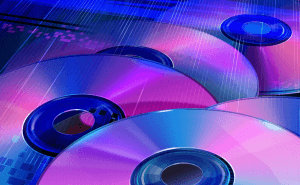 Top DVD ripping tools for Mac
Looking for an effective tool to help you rip content from your DVD and save it locally? Hurry up and choose the app from our listing.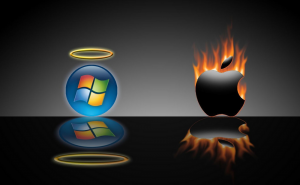 Microsoft's launches a new tool: 'Mac to Surface Assistant'
Microsoft new tool called 'Mac to Surface Assistant' makes it super easy to transfer the data from your Mac to a Windows PC or Surface table.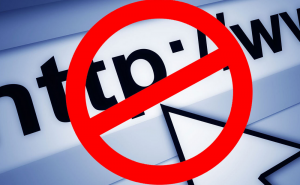 Block websites on your Mac
Can't keep yourself away from distracting websites that keep messing up your productivity? Make your Mac unable to access those sites while you work.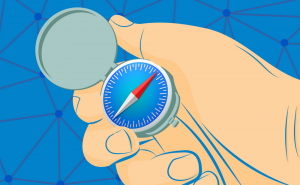 Safari's latest version tries to find problematic websites
The latest version of Safari introduces a new tech called "differential privacy", which allows the browser to identify problematic websites by collecting user browsing data.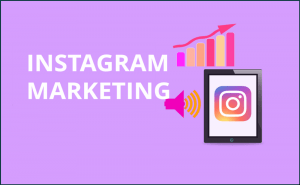 Top 5 Instagram Marketing tools for Mac
Looking for some new ways to reach a wider audience and take your business to the next level? These Instagram marketing tools for Mac might be just what you need.