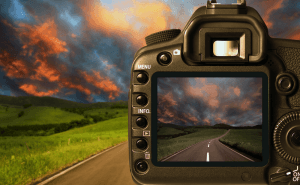 The best free photo-editing tools for Mac
Looking for some simple Mac applications to help you edit your images? Here are some of the best free solutions available.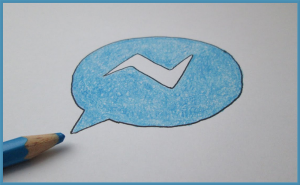 Facebook's web version now has an updated Messenger UI
Facebook is finally introducing a new and improved graphical user interface for the web version of its Messenger service.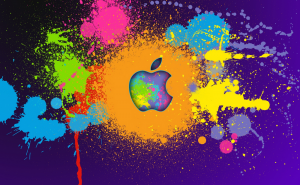 Compare iCloud Photo Library and My Photo Stream
My Photo Stream and iCloud Photo Library seem like they do the same thing, so why would Apple offer two similar services? Here's where you can find out the answer.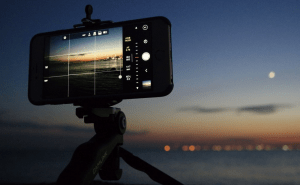 Great photo features of iPhone X
The iPhone X has some photo-related features that you won't find on other devices. Here are some of the most interesting ones: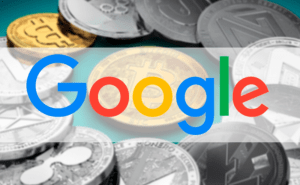 Cryptocurrency extensions banned from the Chrome Web Store
Google is banning new cryptocurrency-mining extensions from the Chrome Web Store and existing add-ons with this purpose will be removed in late June.