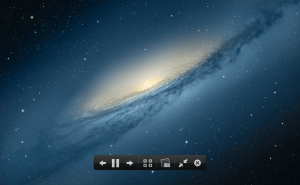 How to View Photos Quickly and Easily on Mac OS X
Here's a quick set of instructions that will help you quickly view photos on Mac OS X.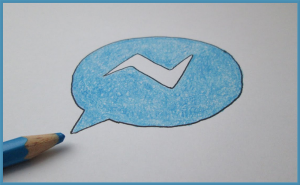 Facebook's web version now has an updated Messenger UI
Facebook is finally introducing a new and improved graphical user interface for the web version of its Messenger service.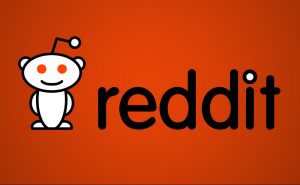 Reddit modifies its home page to be more user-friendly
Reddit has tweaked its homepage in order to make the new users interested in hanging around on the website for a while longer.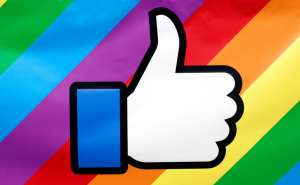 Join organized Facebook fan clubs with "Groups for Pages"
Chris Cox, Facebook's Chief Product Officer has just announced that the social network is rolling out a new feature called Groups for Pages.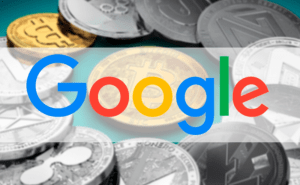 Cryptocurrency extensions banned from the Chrome Web Store
Google is banning new cryptocurrency-mining extensions from the Chrome Web Store and existing add-ons with this purpose will be removed in late June.