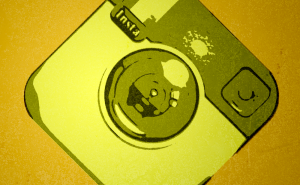 A bug stops Instagram users from disabling their accounts
Many people have been complaining that Instagram's option to temporarily disable their accounts isn't working, but the service didn't manage to fix the issue just yet.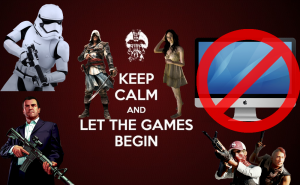 Top 5 games Mac users dream about
You kept hearing that Macs aren't great for gaming and you're curious to know which games you won't be able to play on Apple's devices? Here are the biggest titles not available.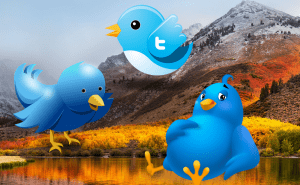 Alternatives that Mac can offer to its Twitter users
Looking for new ways to access Twitter from your Mac? Here are some of the best alternatives available to those interested: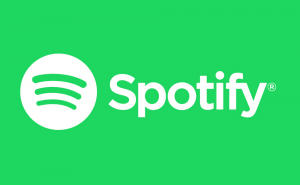 Spotify is now allowing users to suggest metadata edits
Spotify's new Line-In feature wants you to tell it how you feel about the songs that you're listening to on the service.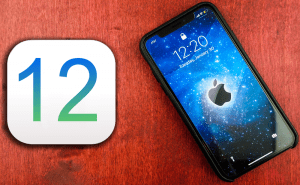 The beta version of iOS is now open to regular users
If you can't wait to see the new things that Apple has added to iOS 12, you can now install the public beta version and check them out for yourself.