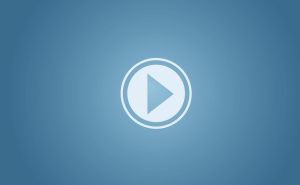 Top 5 video players for Mac
If the QuickTime Player isn't good enough for you or you simply want something different, here are five of the best video players for Mac.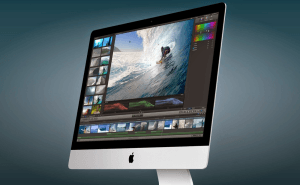 Top 4 free video-editing tools for Mac
Looking for cheap, yet effective Mac applications to help you edit your videos? Here are the best free video editors available.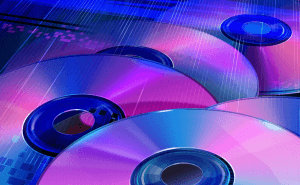 Top DVD ripping tools for Mac
Looking for an effective tool to help you rip content from your DVD and save it locally? Hurry up and choose the app from our listing.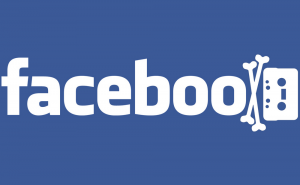 Facebook to pay content owners reveneue from pirated videos
Facebook wants to combat video piracy by allowing the actual creator of the content to claim the ad revenue for the pirated media.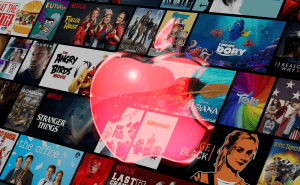 Manage your video collection on Mac
Having hard time organizing and managing your movie collection on a Mac? Here are some applications that will help you with this task: