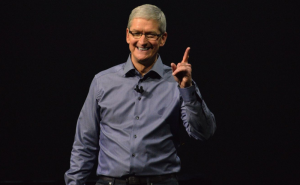 Tim Cook believes that VR will be as big as smartphones
In a recent interview, Apple's CEO stated that VR and AR will be as big as smartphones, but that there are still many things left to discover before the masses will embrace it.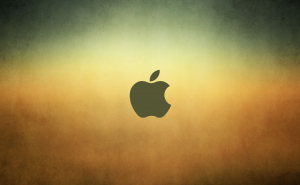 Learn to capture Mac screen
If you're interested in taking screenshots from your screen or capturing areas of your display, here are some of the easiest solutions you have at your disposal.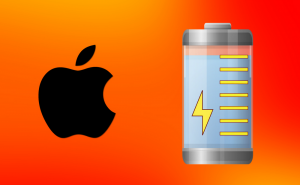 Time to check your Mac and iPhone battery health
Apple has recently launched a battery replacement program, which means that now is a great time to check your iPhone's or Mac's battery health.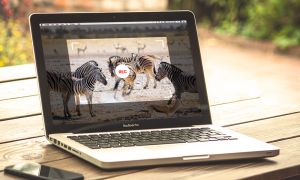 Best Screen Recorders for Mac in 2018
Not sure about what application to use for recording your Mac's screen? Here are some of the best solutions available in 2018.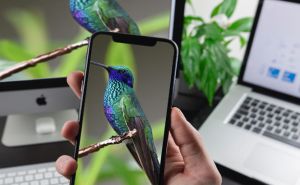 Mirror your iPhone's screen to your Mac
See photos, play games, create presentations, watch movies and access your content from your iPhone on a bigger screen.