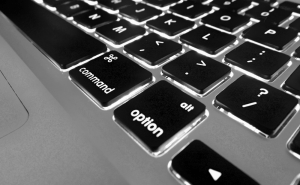 10 +1 Useful Mac keyboard shortcuts that you should know
Using keyboard shortcuts can help you perform many tasks a lot quicker. Here are some handy shortcuts that Mac users should know about.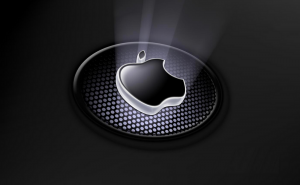 Send and receive text messages on Mac
A short guide to show you how easy it is to send an iMessages or an SMS directly from your Mac, without having to use your iPhone.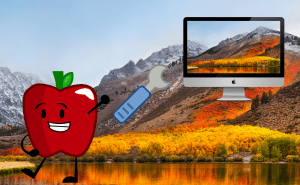 Apple's new MacOS and iOS patch fixes 'text bomb'
Apple's latest MacOS and iOS patch fixes an issue were a couple of non-English Unicode symbols would instantly crash any application that displayed them.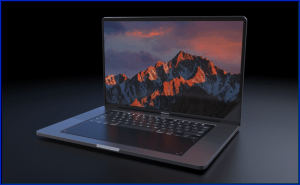 Learn Mac shortcuts and gestures
Are you interested in learning some more effective ways to control your Mac? Here are some of the most useful shortcuts and gestures for power users.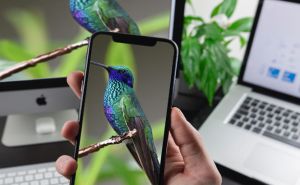 Mirror your iPhone's screen to your Mac
See photos, play games, create presentations, watch movies and access your content from your iPhone on a bigger screen.