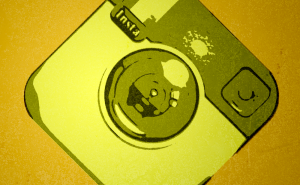 A bug stops Instagram users from disabling their accounts
Many people have been complaining that Instagram's option to temporarily disable their accounts isn't working, but the service didn't manage to fix the issue just yet.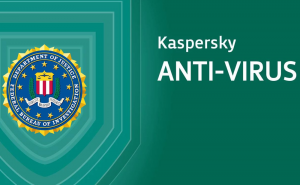 U.S. governamental agencies to stop using Kaspersky products
The Department of Homeland Security has publicly banned all of Kaspersky products from computers in use by U.S. Executive Branch agencies.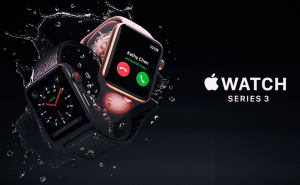 Apple Watch 3 Cellular version - first impressions
Interested in Apples latest Series 3 Cellular smartwatches? Here's everything that you need to know about the wearable devices.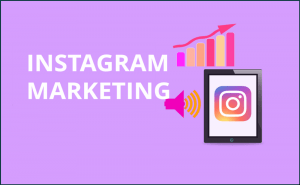 Top 5 Instagram Marketing tools for Mac
Looking for some new ways to reach a wider audience and take your business to the next level? These Instagram marketing tools for Mac might be just what you need.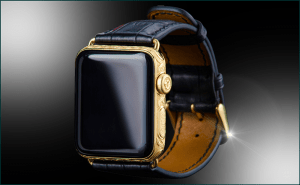 Evolution of Apple Watch and watchOS
Interested in how the Apple Watch has evolved over the years and if it's actually worth its exorbitant price? Let's find out together.