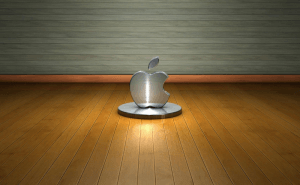 Apple to launch a new line of MacOS devices on October 27
Apple has recently announced a press event, where it will most likely present the new line of Macintosh hardware.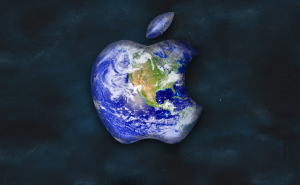 GarageBand, iWork and iMovie are now free on Apple devices
Apple has just updated both the Mac and iOS versions of iMovie, GarageBand and iWork, making them completely free to use.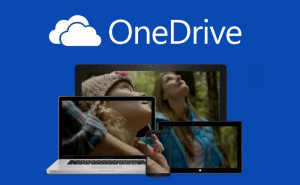 Set up OneDrive on your Mac
Take advantage of Microsoft's 5 GB of free cloud storage space offer by installing the OneDrive application on your Mac.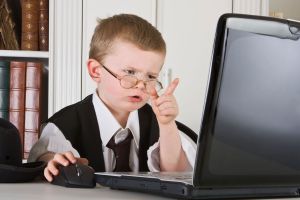 Set Mac under Parental control
Looking into ways to enforce parental controls on a Mac? Here's a short guide related to the embedded parental controls as well as a few third-party solutions that you can use.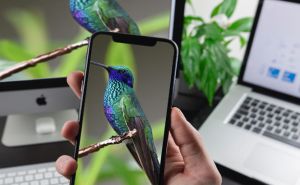 Mirror your iPhone's screen to your Mac
See photos, play games, create presentations, watch movies and access your content from your iPhone on a bigger screen.