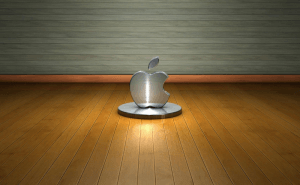 Apple to launch a new line of MacOS devices on October 27
Apple has recently announced a press event, where it will most likely present the new line of Macintosh hardware.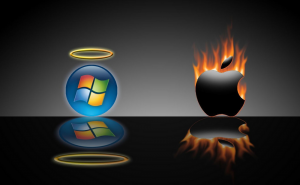 Microsoft's launches a new tool: 'Mac to Surface Assistant'
Microsoft new tool called 'Mac to Surface Assistant' makes it super easy to transfer the data from your Mac to a Windows PC or Surface table.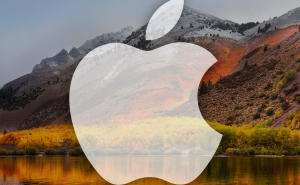 Apple launches macOS High Sierra
Apple's newest operating system for Macs has just become generally available. Here's a rundown of the novelties that it brings.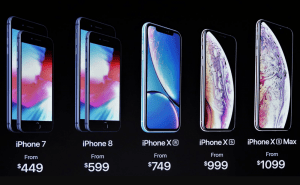 Apple launches three new phones: iPhone XR, XS and XS Max
Apple has just unveiled three new iPhone models: the top-of-the line iPhone XS and XS Max as well as a cheaper, yet great-looking version, the iPhone XR.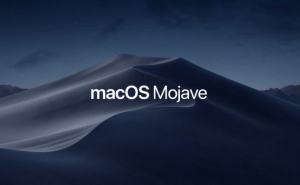 Apple launches the official version of MacOS Mojave 10.14
MacOS Mojave is now available as a free update and it brings with it an improved Dark Mode, a better Finder, the new Stacks feature as well as several iOS apps.