We're Not on Safari
Sick and tired of Safari? Come on here! We'll try to give you a piece of advice as to what the alternatives are. The tech world is feeling nowadays...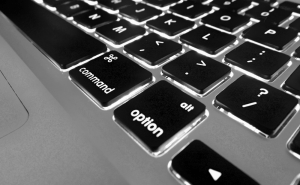 10 +1 Useful Mac keyboard shortcuts that you should know
Using keyboard shortcuts can help you perform many tasks a lot quicker. Here are some handy shortcuts that Mac users should know about.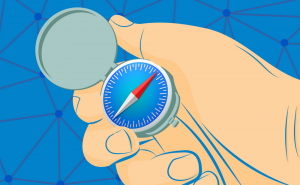 Safari's latest version tries to find problematic websites
The latest version of Safari introduces a new tech called "differential privacy", which allows the browser to identify problematic websites by collecting user browsing data.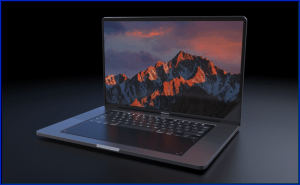 Learn Mac shortcuts and gestures
Are you interested in learning some more effective ways to control your Mac? Here are some of the most useful shortcuts and gestures for power users.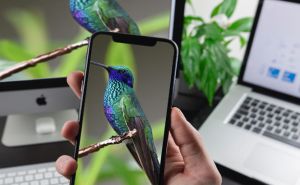 Mirror your iPhone's screen to your Mac
See photos, play games, create presentations, watch movies and access your content from your iPhone on a bigger screen.