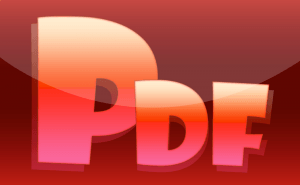 Best alternative PDF viewers for Mac
If Preview, the default PDF viewer offered by Apple's operating systems isn't good enough for you, try out a few alternatives worthy of your time.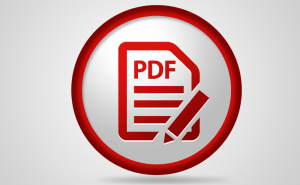 Premium PDF editors for Mac in 2016
If you're in need of a powerful PDF editing solution for your Mac, here are some of the best solutions available on this year's market.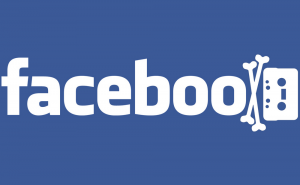 Facebook to pay content owners reveneue from pirated videos
Facebook wants to combat video piracy by allowing the actual creator of the content to claim the ad revenue for the pirated media.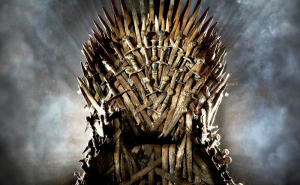 HBO hack leakes Game of Thrones content online
HBO has recently been hacked and the attackers have managed to steal the screenplay for a Game of Thrones episode among 1.5 terabytes of other data.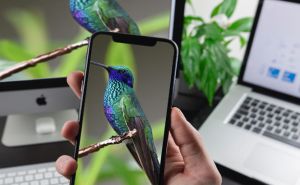 Mirror your iPhone's screen to your Mac
See photos, play games, create presentations, watch movies and access your content from your iPhone on a bigger screen.