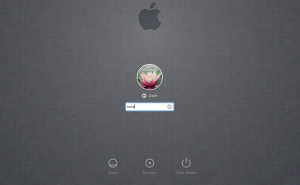 How to Easily Reset Your Mac Password
Forgot the password for your Mac? No problem! Here's how to solve it.
Microsoft's Outlook.com now has a Premium option
Microsoft has just officially launched a Premium plan for Outlook.com users, which gives you an ad-free experience, five inboxes and the ability to use custom email addresses.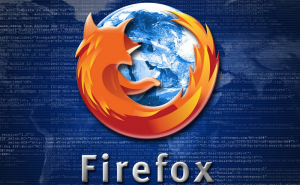 Mozilla will add more performance options to Firefox
Mozilla has recently announced that in the future, Firefox will offer more performance-related settings for its users to configure.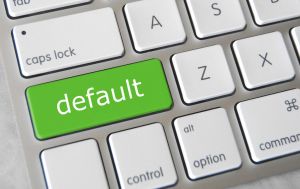 Reset your Mac to default settings
In case you want to bring your Mac back to its original state and remove all your personal data from it, here's a short guide to help you out.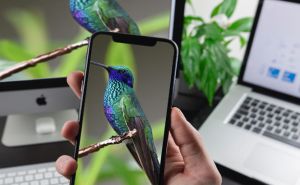 Mirror your iPhone's screen to your Mac
See photos, play games, create presentations, watch movies and access your content from your iPhone on a bigger screen.