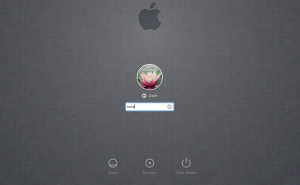 How to Easily Reset Your Mac Password
Forgot the password for your Mac? No problem! Here's how to solve it.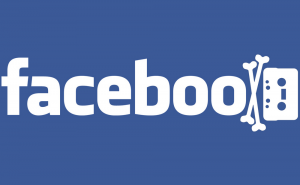 Facebook to pay content owners reveneue from pirated videos
Facebook wants to combat video piracy by allowing the actual creator of the content to claim the ad revenue for the pirated media.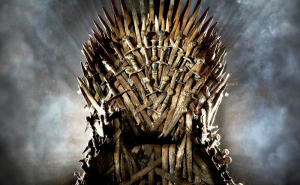 HBO hack leakes Game of Thrones content online
HBO has recently been hacked and the attackers have managed to steal the screenplay for a Game of Thrones episode among 1.5 terabytes of other data.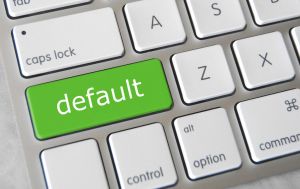 Reset your Mac to default settings
In case you want to bring your Mac back to its original state and remove all your personal data from it, here's a short guide to help you out.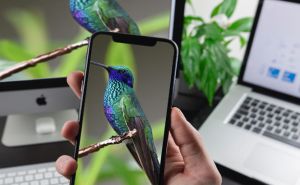 Mirror your iPhone's screen to your Mac
See photos, play games, create presentations, watch movies and access your content from your iPhone on a bigger screen.