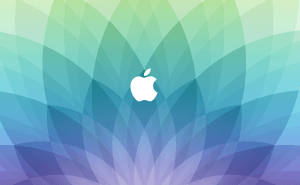 Mobile Data Transfer. Part III: iOS ↔ Mac
A list of ways to move data between updated iOS devices (iPhone, iPad or iPod Touch) and Mac.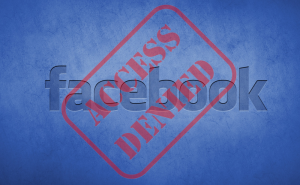 Best ways to recover a disabled Facebook account
Find out what to do in case Facebook has blocked your account, if your account has been hacked or if you've changed your mind about deleting your profile on the social network.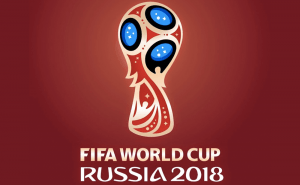 Best FIFA World Cup 2018 iPhone and iPad Apps
If you're interested in keeping up with everything that's happening at FIFA World Cup 2018, here are the best iOS apps to help you do just that: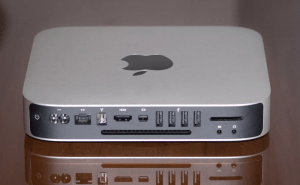 Mac Mini 2018: release date, price, expectations
Apple hasn't updated its Mac Mini line since 2014, so many people are hoping to see a new model this year. In case you're interested, here's what to expect from Mac Mini 2018: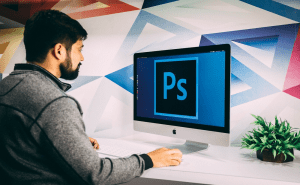 Photoshop Turns 30: New Features are Added to Mac and iPad
Photoshop has celebrated its 30th anniversary and Adobe congratulated its loyal users and added new features to Mac and iPad.