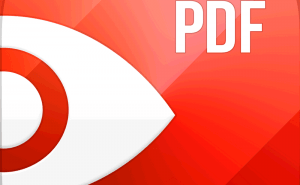 Free Alternatives to Acrobat Reader for Mac
Looking for a free way to edit your PDF documents? Here are some solutions that you can try.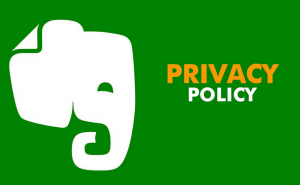 Evernote will allow its employees to read your notes
If you aren't comfortable with Evernote employees looking through your notes, you have until January 23rd to move your notes to a different service and delete your account.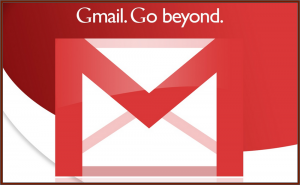 Google's Gmail will soon support third-party add-ons
According to a recent announcement made by Google, third-party developers will soon be able to implement their add-ons directly into Gmail.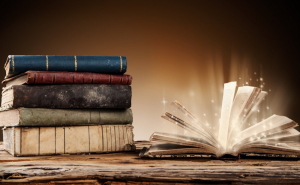 Read eBooks on Mac for free
If you're looking for some free applications to help you read your favorite eBooks on a Mac, here are some of the best solutions available.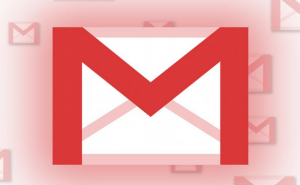 Google is planning to give Gmail a makeover
The web version of Google's Gmail service will soon get a brand new look along with Calendar integration and possibly a Snooze feature.