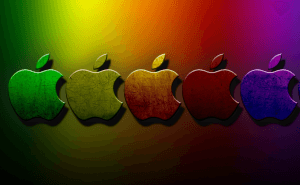 Renaming multiple files at the same time on a Mac
Here you will find a short guide to help you understand how to conveniently rename multiple files at the same time on Mac.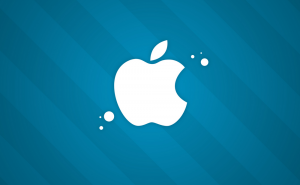 Open .docx files on your Mac
If you're wondering how you can open or edit a .docx file on your Mac, here you can find out the answer and also how to save the edited document in the same format.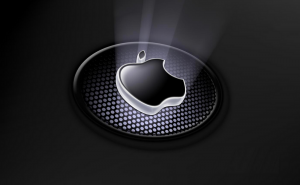 Send and receive text messages on Mac
A short guide to show you how easy it is to send an iMessages or an SMS directly from your Mac, without having to use your iPhone.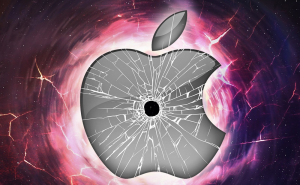 Mac malware is growing, protect your Apple machine
While still one of the safest machines available, Macs aren't really as impenetrable as most people think and security experts have notices a drastic rise in adware infections.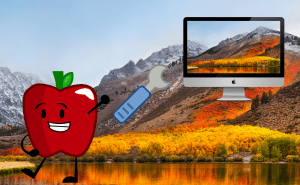 Apple's new MacOS and iOS patch fixes 'text bomb'
Apple's latest MacOS and iOS patch fixes an issue were a couple of non-English Unicode symbols would instantly crash any application that displayed them.