OS X Mountain Lion Developer Preview
Our latest article was devoted to some inconveniencies of the currently latest stable operating system by Apple - Mac OS X Lion.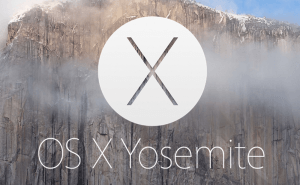 Apple Releases OS X Yosemite Developer Preview 7
Discover what's new in the freshly released OS X Yosemite Developer Preview 7.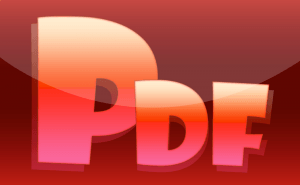 Best alternative PDF viewers for Mac
If Preview, the default PDF viewer offered by Apple's operating systems isn't good enough for you, try out a few alternatives worthy of your time.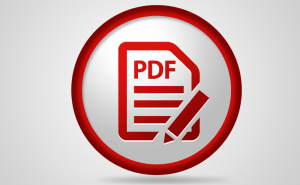 Premium PDF editors for Mac in 2016
If you're in need of a powerful PDF editing solution for your Mac, here are some of the best solutions available on this year's market.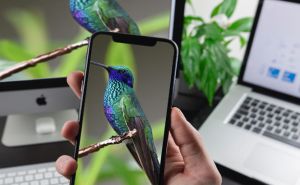 Mirror your iPhone's screen to your Mac
See photos, play games, create presentations, watch movies and access your content from your iPhone on a bigger screen.