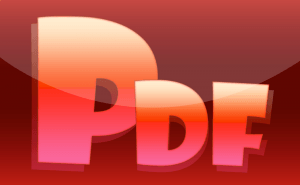 Best alternative PDF viewers for Mac
If Preview, the default PDF viewer offered by Apple's operating systems isn't good enough for you, try out a few alternatives worthy of your time.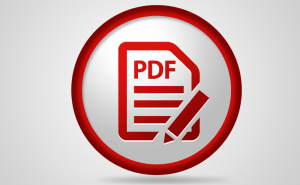 Premium PDF editors for Mac in 2016
If you're in need of a powerful PDF editing solution for your Mac, here are some of the best solutions available on this year's market.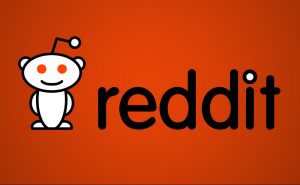 Reddit modifies its home page to be more user-friendly
Reddit has tweaked its homepage in order to make the new users interested in hanging around on the website for a while longer.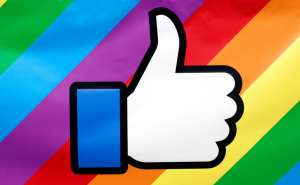 Join organized Facebook fan clubs with "Groups for Pages"
Chris Cox, Facebook's Chief Product Officer has just announced that the social network is rolling out a new feature called Groups for Pages.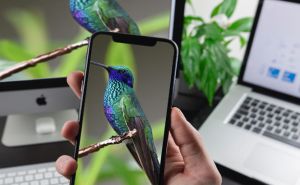 Mirror your iPhone's screen to your Mac
See photos, play games, create presentations, watch movies and access your content from your iPhone on a bigger screen.