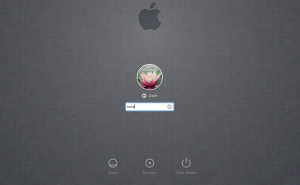 How to Easily Reset Your Mac Password
Forgot the password for your Mac? No problem! Here's how to solve it.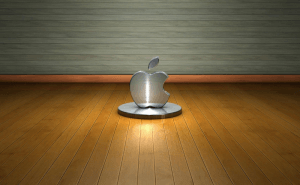 Apple to launch a new line of MacOS devices on October 27
Apple has recently announced a press event, where it will most likely present the new line of Macintosh hardware.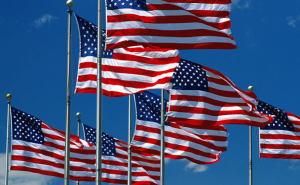 Soon, you may need to give up your passwords to visit the US
Trump's administration is considering requesting passwords, contacts, social IDs and more from all those who would like to visit the United States.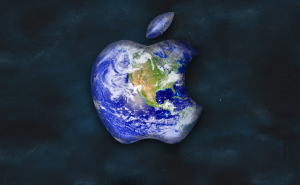 GarageBand, iWork and iMovie are now free on Apple devices
Apple has just updated both the Mac and iOS versions of iMovie, GarageBand and iWork, making them completely free to use.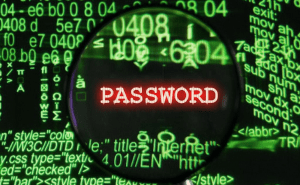 Use PassProtect to find out if your password has been hacked
Check out Okta's PassProtect, an extension for Chrome that tells if the passwords that you're typing have appeared in any data breaches.