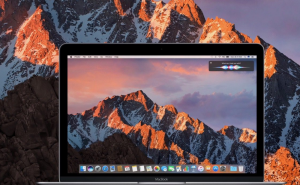 MacOS Sierra no longer showing the 'Battery time remaining'
Apple has recently released a new update for MacOS Sierra crushing several bugs and removing the "Battery time remaining" estimate.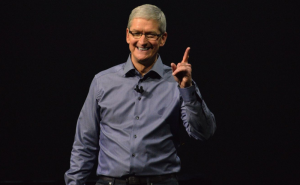 Tim Cook believes that VR will be as big as smartphones
In a recent interview, Apple's CEO stated that VR and AR will be as big as smartphones, but that there are still many things left to discover before the masses will embrace it.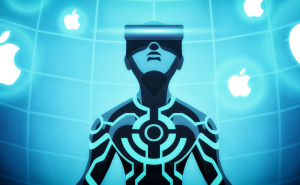 The new VR Desktop app makes Oculus Rift work with MacOS
Cindori has just launched an application called VR Desktops that allows modern devices powered by MacOS to work with Oculus Rift headsets.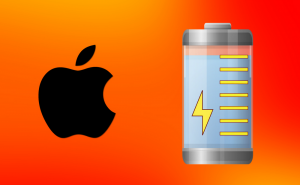 Time to check your Mac and iPhone battery health
Apple has recently launched a battery replacement program, which means that now is a great time to check your iPhone's or Mac's battery health.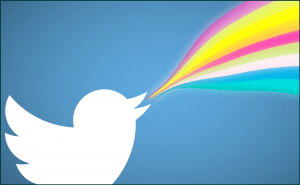 Third-party Twitter apps may soon no longer work properly
Twitter is rolling out some changes to its API, which will probably have negative effects on most third-party apps. However, it's up to the devs to make the necessary changes.