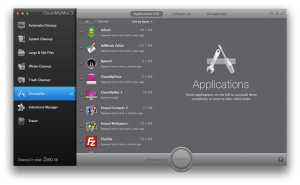 How to Properly Remove Programs on Mac
A few tips on how to remove the unwanted applications on your Mac without risking to compromise the operating system.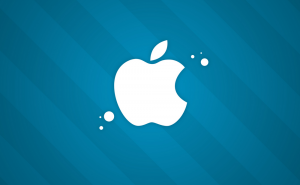 Open .docx files on your Mac
If you're wondering how you can open or edit a .docx file on your Mac, here you can find out the answer and also how to save the edited document in the same format.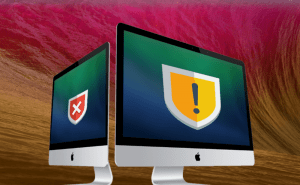 Top 10 Antivirus programs for Mac in 2018
In case you're interested in safeguarding your Mac from viruses, here are the best 10 solutions available this year.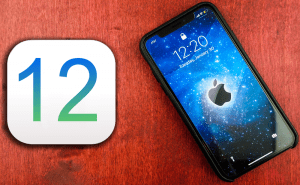 The beta version of iOS is now open to regular users
If you can't wait to see the new things that Apple has added to iOS 12, you can now install the public beta version and check them out for yourself.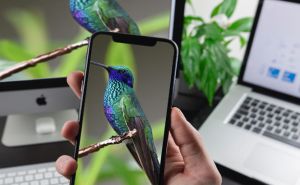 Mirror your iPhone's screen to your Mac
See photos, play games, create presentations, watch movies and access your content from your iPhone on a bigger screen.