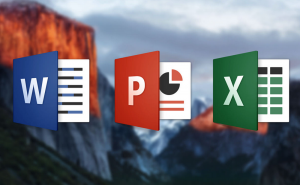 Microsoft adds Touch Bar support to Office 2016
Microsoft has finally opened up the Touch Bar support to all the Office 2016 users, not just the ones registered in the Insider program.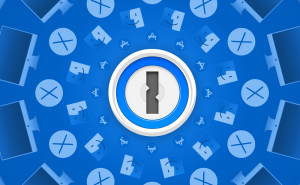 1Password now has enhanced Touch Bar support
The Mac version of 1Password has just been updated and it now has enhanced Touch Bar support as well as a new monthly subscription system that lets people try it out for free.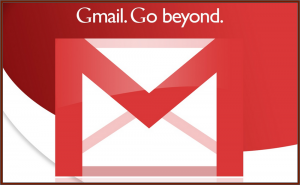 Google's Gmail will soon support third-party add-ons
According to a recent announcement made by Google, third-party developers will soon be able to implement their add-ons directly into Gmail.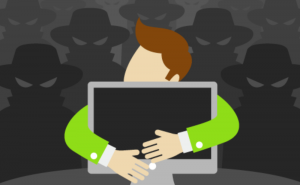 Preserve online privacy on Mac
In today's world, protecting your online privacy is a major necessity. Here's how Mac users can do so in an effective manner.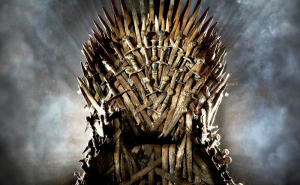 HBO hack leakes Game of Thrones content online
HBO has recently been hacked and the attackers have managed to steal the screenplay for a Game of Thrones episode among 1.5 terabytes of other data.