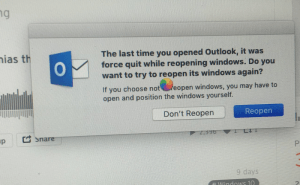 Office 2016 crashes a lot on OS X El Capitan
Office 2016 and OS X El Capitan don't work together well. Microsoft knows about it but doesn't have a fix yet.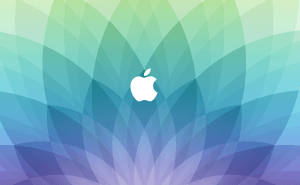 Mobile Data Transfer. Part III: iOS ↔ Mac
A list of ways to move data between updated iOS devices (iPhone, iPad or iPod Touch) and Mac.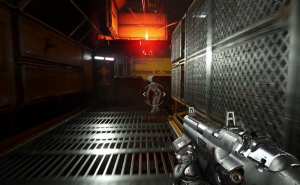 Wine 2.0 adds support for Office 2013 and Windows games
After 9 long years, Wine 2.0 is finally here adding support for Office 2013, Windows games and other 64-bit applications.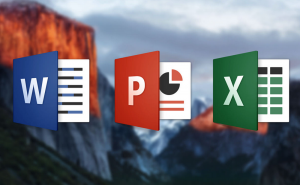 Microsoft adds Touch Bar support to Office 2016
Microsoft has finally opened up the Touch Bar support to all the Office 2016 users, not just the ones registered in the Insider program.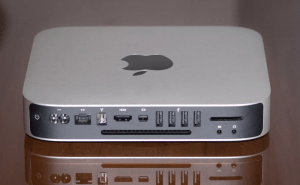 Mac Mini 2018: release date, price, expectations
Apple hasn't updated its Mac Mini line since 2014, so many people are hoping to see a new model this year. In case you're interested, here's what to expect from Mac Mini 2018: