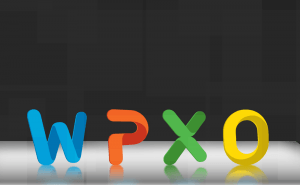 Best Free Alternatives of MS Office for Mac
Finding a free tool that can do its job well is not very easy, but it is possible. Here are the best free tools that can replace Microsoft Office on your Mac operating system.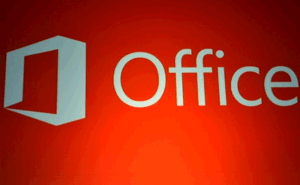 Microsoft Releases Office 2016 for Mac
Office 2016 for Mac is here and if you have an Office 365 subscription, you can be amongst the first to get it.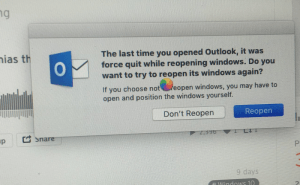 Office 2016 crashes a lot on OS X El Capitan
Office 2016 and OS X El Capitan don't work together well. Microsoft knows about it but doesn't have a fix yet.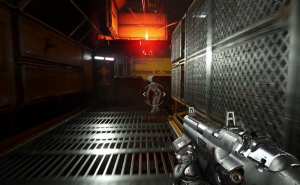 Wine 2.0 adds support for Office 2013 and Windows games
After 9 long years, Wine 2.0 is finally here adding support for Office 2013, Windows games and other 64-bit applications.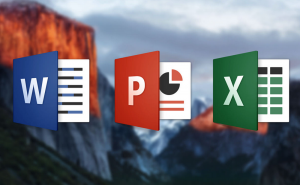 Microsoft adds Touch Bar support to Office 2016
Microsoft has finally opened up the Touch Bar support to all the Office 2016 users, not just the ones registered in the Insider program.