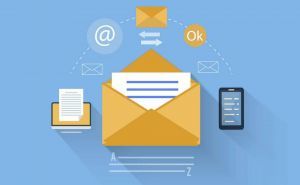 You've got mail, or what are the best email clients for Mac?
I believe that any Mac user should at least try arranging his or her inbox with the help of an email client and see how it can actually boost the overall productivity.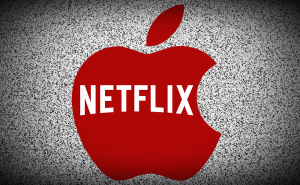 Apple to tap into NETFLIX territory
Apple Inc. sets sail to compete with NETFLIX, Amazon and HBO.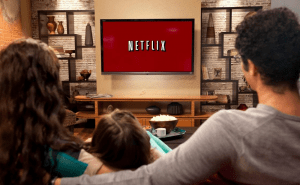 Netflix introduces better parental controls
Netflix is getting ready for its upcoming competitors with a set of new parental controls such as the ability to protect specific shows or movies with a PIN code.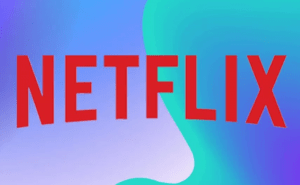 Netflix may be getting ready to add an Ultra tier of service
Netflix is currently testing a new paid membership tier called Ultra, which allows its users to watch the content in Ultra HD on up to four devices at once.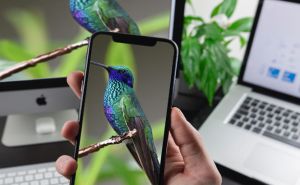 Mirror your iPhone's screen to your Mac
See photos, play games, create presentations, watch movies and access your content from your iPhone on a bigger screen.