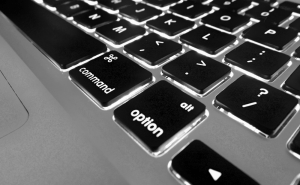 10 +1 Useful Mac keyboard shortcuts that you should know
Using keyboard shortcuts can help you perform many tasks a lot quicker. Here are some handy shortcuts that Mac users should know about.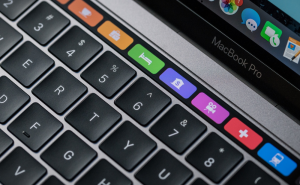 MacBook Pro: starter tips on using its Touch Bar
Still having trouble adjusting to the Touch Bar on your new MacBook Pro? Here are a few tips to help you get started with it.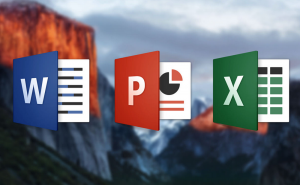 Microsoft adds Touch Bar support to Office 2016
Microsoft has finally opened up the Touch Bar support to all the Office 2016 users, not just the ones registered in the Insider program.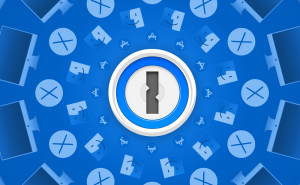 1Password now has enhanced Touch Bar support
The Mac version of 1Password has just been updated and it now has enhanced Touch Bar support as well as a new monthly subscription system that lets people try it out for free.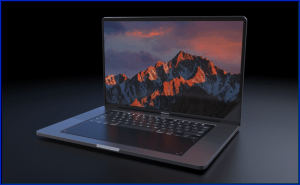 Learn Mac shortcuts and gestures
Are you interested in learning some more effective ways to control your Mac? Here are some of the most useful shortcuts and gestures for power users.