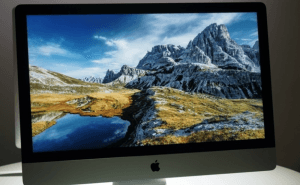 The Best Tools to Organize and Manage your Photos on a Mac
In need of an effective solution to clean up and organize the images stored on your Mac? Here are some great solutions.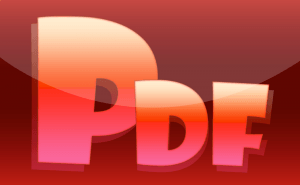 Best alternative PDF viewers for Mac
If Preview, the default PDF viewer offered by Apple's operating systems isn't good enough for you, try out a few alternatives worthy of your time.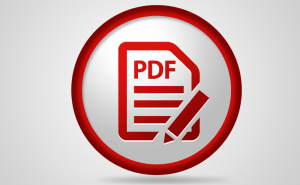 Premium PDF editors for Mac in 2016
If you're in need of a powerful PDF editing solution for your Mac, here are some of the best solutions available on this year's market.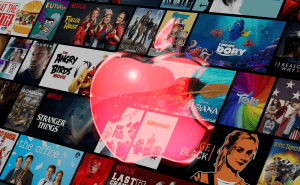 Manage your video collection on Mac
Having hard time organizing and managing your movie collection on a Mac? Here are some applications that will help you with this task: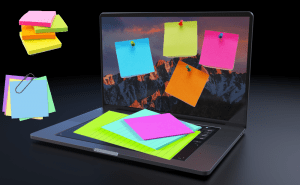 Several ways to manage notes on your Mac
Looking for a way to not only quickly take notes, but also actually find them when you need to see them again? Here are some of the best notes-management tools for Mac users.