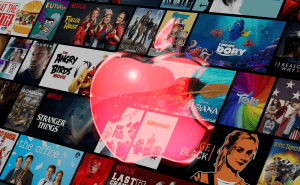 Manage your video collection on Mac
Having hard time organizing and managing your movie collection on a Mac? Here are some applications that will help you with this task: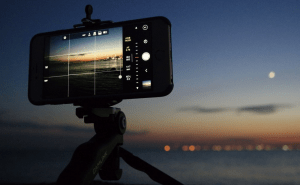 Great photo features of iPhone X
The iPhone X has some photo-related features that you won't find on other devices. Here are some of the most interesting ones: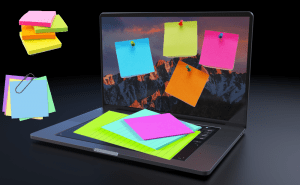 Several ways to manage notes on your Mac
Looking for a way to not only quickly take notes, but also actually find them when you need to see them again? Here are some of the best notes-management tools for Mac users.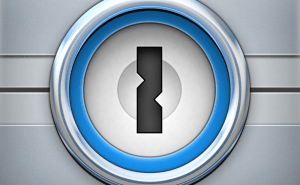 1Password for Mac - new design and new features
The Mac version of 1Password has recently been updated with some interesting new features including Touch ID support or a sidebar. Here's everything you need to know about it: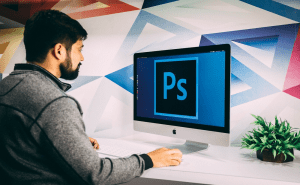 Photoshop Turns 30: New Features are Added to Mac and iPad
Photoshop has celebrated its 30th anniversary and Adobe congratulated its loyal users and added new features to Mac and iPad.