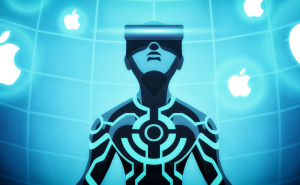 The new VR Desktop app makes Oculus Rift work with MacOS
Cindori has just launched an application called VR Desktops that allows modern devices powered by MacOS to work with Oculus Rift headsets.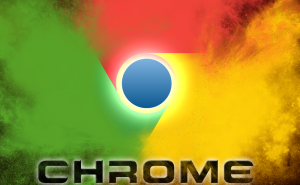 The latest version of Chrome makes background tabs better
Google Chrome version 57 is now officially out offering an improved overall performance and more laptop battery life thanks to better management of the background tabs.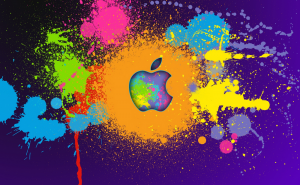 Compare iCloud Photo Library and My Photo Stream
My Photo Stream and iCloud Photo Library seem like they do the same thing, so why would Apple offer two similar services? Here's where you can find out the answer.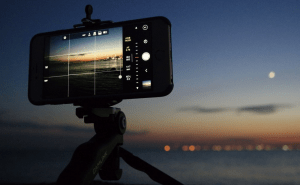 Great photo features of iPhone X
The iPhone X has some photo-related features that you won't find on other devices. Here are some of the most interesting ones: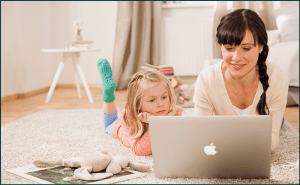 How to make your Mac kid-friendly?
A few tips on how to ensure your kids' safety while they're using Macs as well as on how to keep the machine safe from your children.